Low6 and the NFL Cincinnati Bengals celebrate the third year of their partnership, with the release of this year's Bengals Picks contests.
The game enters its third season of running, after being introduced to the Who Dey clan back in 2021.
The slick mobile-first pick 'em game gives players the chance to make predictions on upcoming Bengals game, pushing an assortment of questions for fans to correctly attempt to answer and earn points.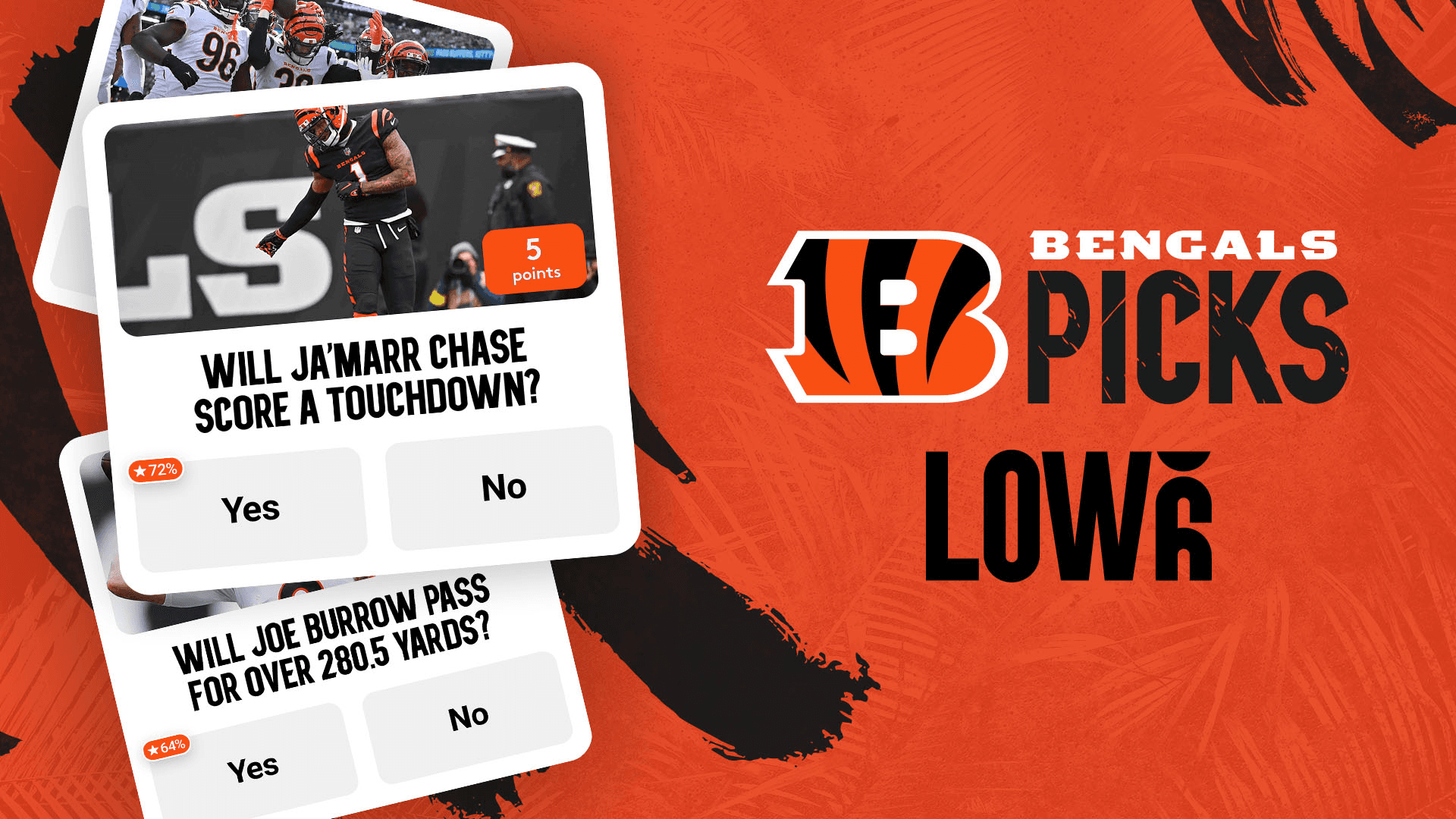 The higher the player's score, the better chance of finishing at the top of the leaderboard and claiming a prize such as match tickets and autographed merchandise.
While the game is made to acquire and engage with the Bengals fanbase, it has also has the capacity to activate the franchise's partnership with Oh! Lottery – with custom-build functions being used throughout the game to promote the collaboration.
Find out more about Bengals Picks here > https://bengalspicks.com/.